Episodes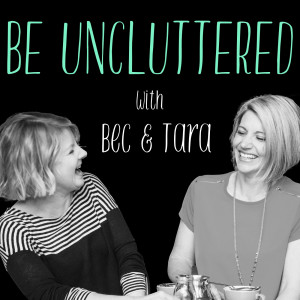 Wednesday Nov 18, 2020
Wednesday Nov 18, 2020
Do you have a constant battle with that little voice in your head that tells you you're not good enough, or that you have to work harder, or that you haven't achieved what you should have achieved?
Well, you're not alone. And this week with coach Catherine Wood, we're going to learn how to make friends with that inner critic and give it a bit of a shushing.
Thanks so much for listening to our little podcast. If you love it, and want it to stay ad-free, you are invited to become a Patreon supporter. 
We'd love you to get in touch to discuss anything about the podcast. You can send us an email at rebecca@clearspace.net.au, basklifecoaching@outlook.com, or any of the links below will help you get in touch too.