Episodes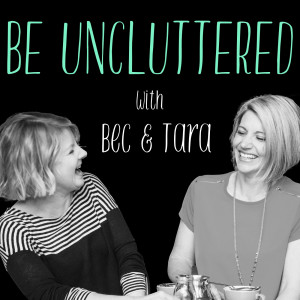 Wednesday Aug 04, 2021
Wednesday Aug 04, 2021
This week we're probably going to get in trouble for even SUGGESTING this....but *ducks* can you have too many pets??
Let's investigate and see!
Thanks so much for listening to our podcast. If you love it, and want it to stay ad-free, you are invited to become a Patreon supporter.  
We'd love you to get in touch to discuss anything about the podcast. You can send us an email at rebecca@clearspace.net.au, basklifecoaching@outlook.com, or any of the links below will help you get in touch too.