Episodes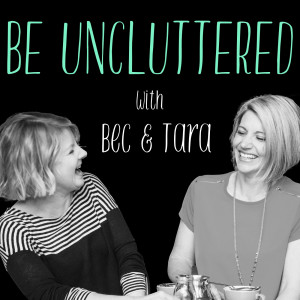 Wednesday Jun 15, 2022
Wednesday Jun 15, 2022
Okay so last week was Meal Planning, now we're doing the sister topic - Meal Prepping. 
This one is all about prepping partial or whole meals in advance to save time and stress, and lots of other benefits!
Reference: 
https://www.fda.gov/media/74435/download
Thank you to everyone for listening, and for engaging with us in our Facebook group - it's so lovely to interact with people other than just ourselves about the episodes. 
Thanks especially if you're a Patreon supporter. If you love it, and want it to stay ad-free, you are invited to become a Patreon supporter, too -  you can do so on our website.  
We'd love you to get in touch to discuss anything about the podcast. You can send us an email at rebecca@rebeccamezzino.com.au, basklifecoaching@outlook.com, or any of the links below will help you get in touch too.