Episodes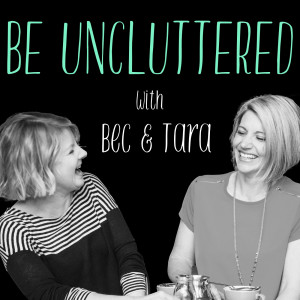 Wednesday May 05, 2021
Wednesday May 05, 2021
May is Moving Month! 
We're doing a special month dedicated just to moving and downsizing and this week is our first week. We're focusing on preparing and packing (yes, it's boring but preparation is king!!) this week. 
References:
Thanks so much for listening to our podcast. If you love it, and want it to stay ad-free, you are invited to become a Patreon supporter. 
We'd love you to get in touch to discuss anything about the podcast. You can send us an email at rebecca@clearspace.net.au, basklifecoaching@outlook.com, or any of the links below will help you get in touch too.