Episodes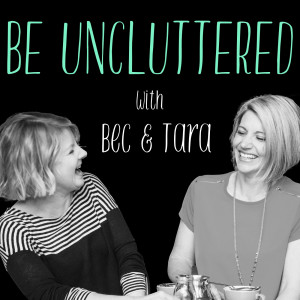 Wednesday Sep 15, 2021
Wednesday Sep 15, 2021
Bec recently went on a much-needed holiday by herself, and it got Tara thinking that it would be worth exploring the merits and possibilities of getting away by yourself. So in this episode we discuss how you might take a solo break to recharge, and give you some ideas for how you might carve away a little solo time for yourself.
Thanks so much for listening to our podcast. If you love it, and want it to stay ad-free, you are invited to become a Patreon supporter -  you can do so on our website.  
We'd love you to get in touch to discuss anything about the podcast. You can send us an email at rebecca@clearspace.net.au, basklifecoaching@outlook.com, or any of the links below will help you get in touch too.