Episodes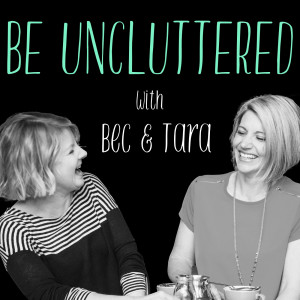 Wednesday Aug 19, 2020
Wednesday Aug 19, 2020
We've mentioned "one in, one out" on the podcast before, but haven't really gone into a lot of detail.
So this week, it's time to check out this decluttering and maintenance technique and learn how you can apply it to be more uncluttered!
We'd love you to get in touch to discuss anything about the podcast. You can send us an email at rebecca@clearspace.net.au, basklifecoaching@outlook.com, or any of the links below will help you get in touch too.