Episodes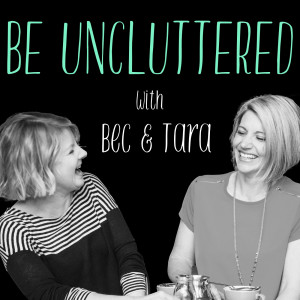 Tuesday Jul 16, 2019
Tuesday Jul 16, 2019
Despite us thinking this was going to be a short episode, it turns out we have a lot to say about towels and bed linen!!
If you've ever wondered what the "right" number of towels are for a household, or find yourself drowning in seas of fitted sheets, this episode might clear a few things up for you.
References:
We'd love you to get in touch to discuss anything about the podcast. You can send us an email at rebecca@clearspace.net.au, basklifecoaching@outlook.com, or any of the links below will help you get in touch too.