Episodes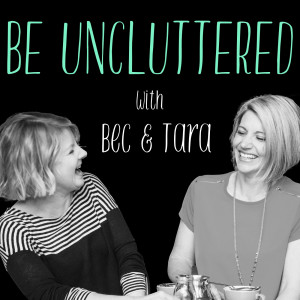 Wednesday Dec 22, 2021
Wednesday Dec 22, 2021
This week we are talking with Narelle King from Simply Happy about Yin & Nidra Yoga, two complementary but different styles of yoga that she teaches that both have great health and wellbeing benefits. You can find out more about her on her website and you can watch her free videos here.
Apologies for the quality of Bec's audio in this one - her PC decided to ignore her good mic and instead use the webcam's mic so she sounds a bit tinny.
Shout-out to those that have left reviews for us this year - we keep forgetting to mention them but we love getting them and read them all more than once, and share them with each other with delight. You're all so lovely!
Thanks so much for listening to our podcast, and thanks especially if you're a Patreon supporter. If you love it, and want it to stay ad-free, you are invited to become a Patreon supporter, too -  you can do so on our website.  
We'd love you to get in touch to discuss anything about the podcast. You can send us an email at rebecca@rebeccamezzino.com.au, basklifecoaching@outlook.com, or any of the links below will help you get in touch too.